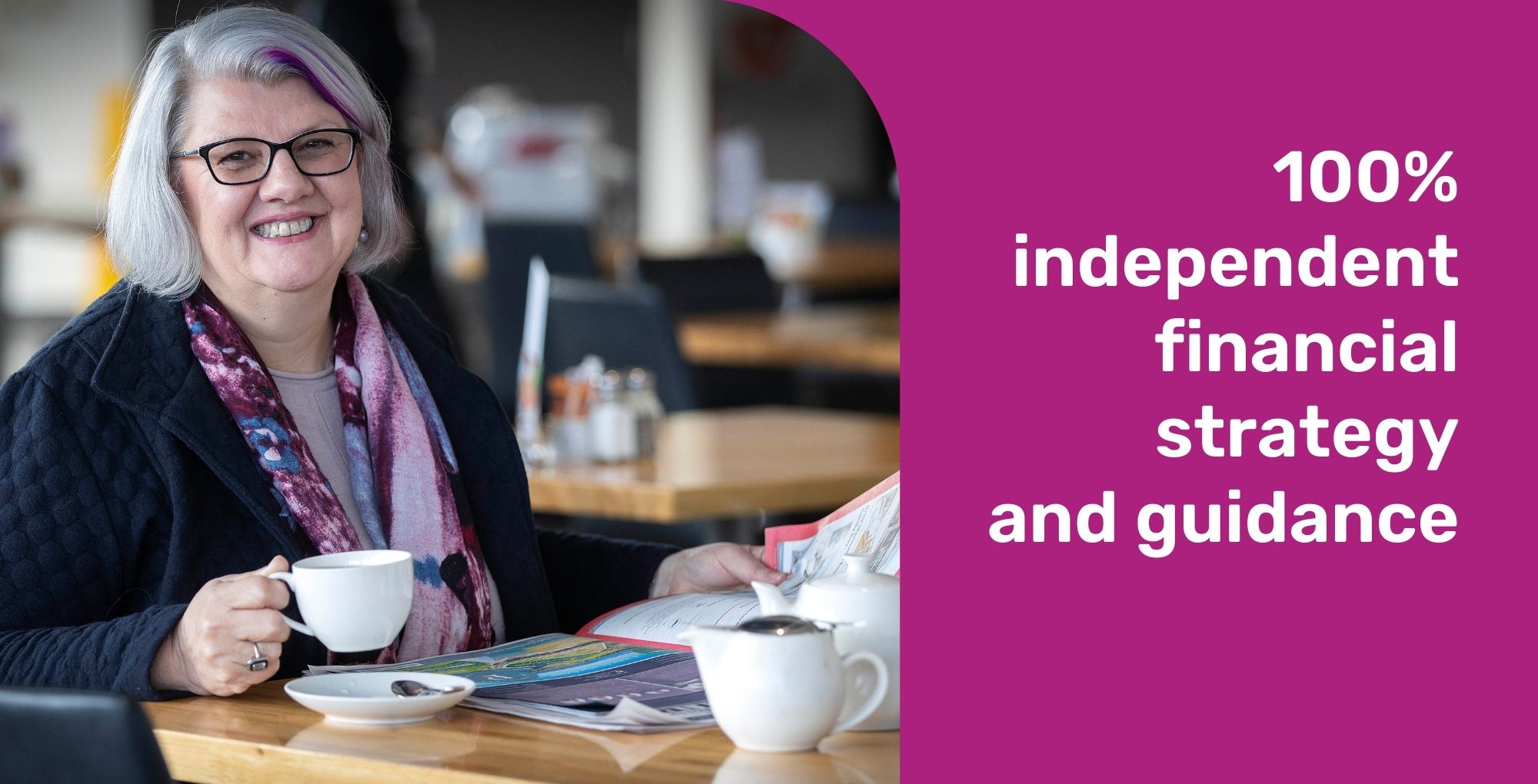 100% Independent Financial Planner
Jane Clark is an Independent Financial Advisor going against the grain. She doesn't take commissions and isn't affected by any outside influence or bias. She offers honest, trustworthy financial advice, guidance and support to those ready to take control of their personal and business finances. She's based just 10 minutes out of Hobart in Tasmania and welcomes new clients. 
Personal and Business Financial Advice
Wisdom. Strategy. Knowledge.
No matter who you are or what you do, we tailor advice to suit your particular circumstances.
Jane's Approach to Financial Planning
Jane's passion is helping people. It's what she loves to do and it's what she excels at. She goes against the grain and offers support, 100% unbiased financial guidance and helps clients gain complete control over their personal and business finances. 
Trust
We take the time to build lasting relationships so we can help you make decisions for your financial security based on truth and honesty.

Certainty
We apply wisdom, knowledge, and local understanding to ensure that we achieve the best possible results for you and your business. We always act in your best interests.
Clarity
We present information in a clear, straightforward manner and take the time to ensure that you have as much knowledge as you need to make informed decisions.

Need independent financial advice?​
There's no one quite like you, which is why we adapt our core advice offering to your unique circumstances. Whether you're an individual, part of a couple, have a family or own a business, we offer sound financial advice, designed to improve your financial wellbeing and to help you to do well.
Jane's story
Jane is a lateral thinker whose natural curiosity and vitality enable her to think outside the box and apply fresh ideas and creative approaches to fit the unique needs of each of her clients.
As a committed financial adviser, Jane works with a broad range of clients, and is particularly passionate about helping women and supporting small business owners to successfully manage, grow and develop their businesses. Her love for small business has come out of her own experience in operating successful family- businesses for 30 years.